If you've lost one or more teeth and are mostly worried about the cosmetic effects, visit Charles F. Betts, Jr., DMD today to learn how fixing smile damage with restorative dentistry could also be beneficial for your overall health!
We offer many options for repairing and replacing teeth at our Decatur, AL dentist office, including dental implant restorations.
Check out the video from the American Dental Association below to learn a little about the connection between your oral health and your overall health as you age.
Regain your beautiful smile, your oral function, and more with restorative dentistry from Charles F. Betts, Jr., DMD. Call 256-274-8680 or use our online form.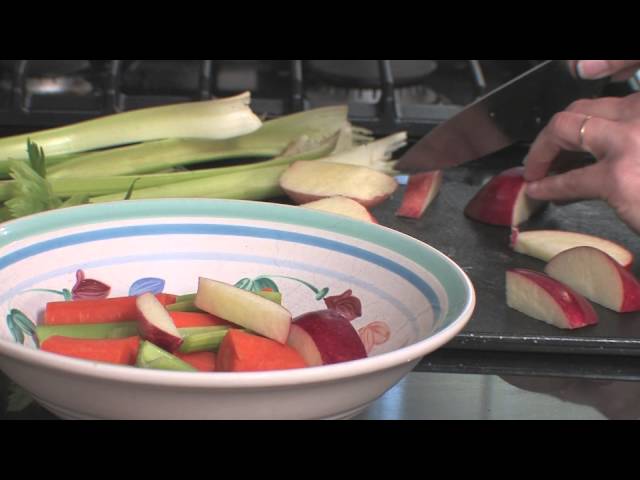 Visit Charles F. Betts, Jr., D.M.D. Family Dentistry